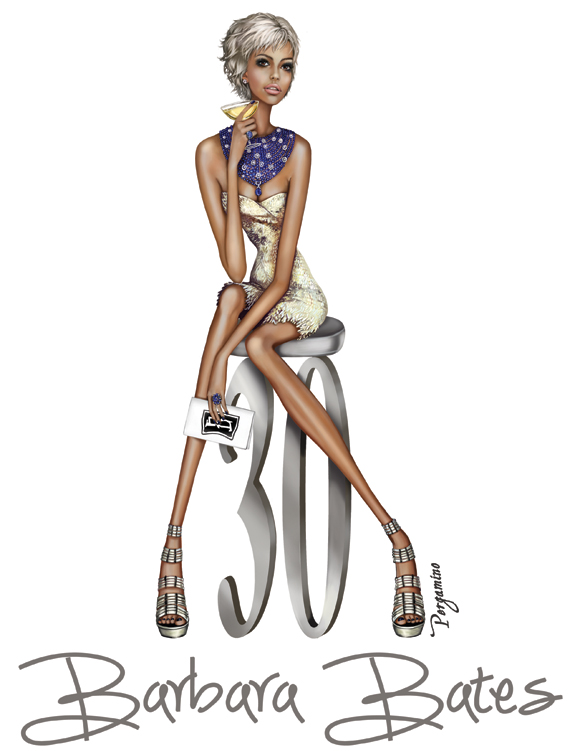 Save The Date:
The Barbara Bates Foundation
Celebrating 30 years of Bates
Sunday, October 16, 2016
5:30PM
Bridgeport Art Center
1200 W. 35th Street
Chicago, IL 60609
---
Tickets for this event are available at the door: $175 per person.
(Please note, however, that event may be sold out and therefore availability of seats cannot be guaranteed.)
Payment can be made by cash, check/money order or major credit card. Please make checks/money orders payable to the "Barbara Bates Foundation."
The Barbara Bates Foundation is a registered 501(c)(3) organization.
---
---
THANKS TO ALL WHO HAVE SUPPORTED THIS EVENT!